Your Team — The Staff at Zohni Family Dental
We're your team of staff members at Zohni Family Dental, dedicated to you and your family's care with compassionate and quality dentistry.
Dawn Borbone, R.D.A.
Dawn Borbone, R.D.A. resides in Rutland with her husband and dog. Dawn attended Quinsigamond Community College along with Boston University, studying Dental Assisting.
"I have been working in the dental field for over 15 years. I began my career as an assistant and office manager in an orthodontic office, then moved on to assist in a general  dentistry office. I have been with Zohni Family Dental for two years. I love working with the doctors that are affiliated with Zohni Family Dental as well as the wonderful and caring staff. I am dedicated and passionate about my work and enjoy helping people gain their dental confidence and beautiful smiles!"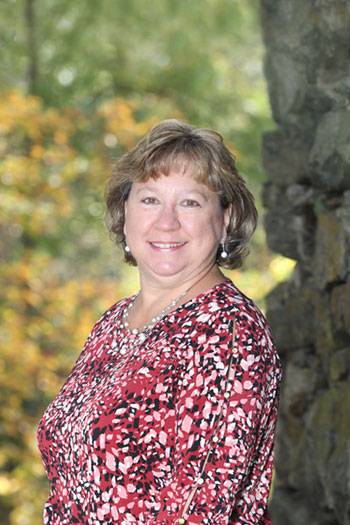 Doreen Letiecq, R.D.H.
Doreen brings over 34 years of dental hygiene experience to Zohni Family Dental.  Doreen earned her Associate of Science degree from Quinsigamond Community College. She is a registered member of the American Dental Hygienists Association. She has taught dental hygiene classes in the Millbury community and continues to share her proficiency in dental care with her existing and new patients.
Doreen enjoys teaching young patients appropriate oral hygiene strategies to help maintain oral health. She councils her patients on proper nutrition and advises them of its impact on oral tissues. Doreen is passionate about learning new techniques for prevention and dental hygiene, and loves keeping up with the advancement of new dental technologies by attending multiple continuing education courses.
In her spare time she enjoys cooking, cycling, traveling and spending quality time with friends and family.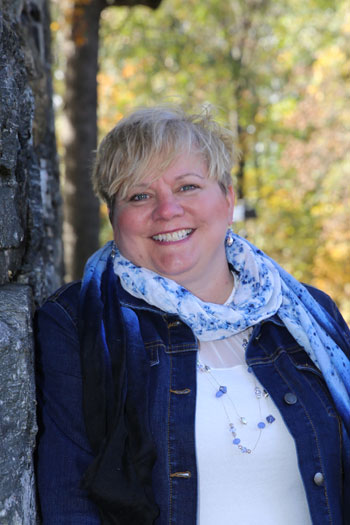 Trish Craig, R.D.H.
Trish Craig has been a practicing dental hygienist for 30 years in the local area. Starting her career in Millbury and surrounding towns has afforded her the unique situation of being able to provide dental care to generations of families.
Trish has an extensive background in pediatric dentistry. She truly enjoys working with children of all ages to provide a fun, carefree visit to help ensure a positive experience. She also prides herself on her ability to help patients who have dental anxiety providing thorough comprehensive care with a gentle caring approach.
Trish resides in Millbury with her husband and two sons. When not working she enjoys weekends away in Maine. She's a four-year participant in the PMC (Pan Mass Challenge).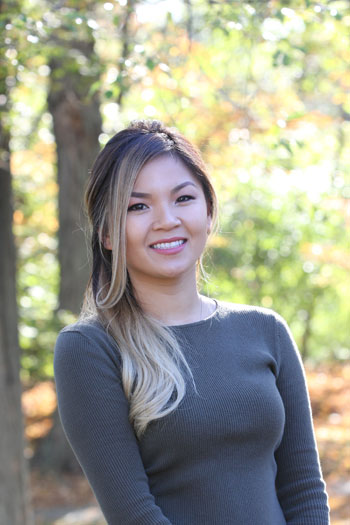 Tina L. Nguyen, C.D.A.
Tina Nguyen graduated from Millbury High School in 2010 and began as an on the job trained dental assistant. After discovering her love for dentistry, she received her Certificate in Dental Assisting through DANB (Dental Assisting National Board) at Quinsigamond Community College. Tina graduated top 3 in her class also receiving the Clinical Excellence Award of her program. Tina's assisting experience through out the years include general dentistry, periodontics, and endodontics.
Tina spends much of her time hanging out with family, friends, and Austin, her family pup.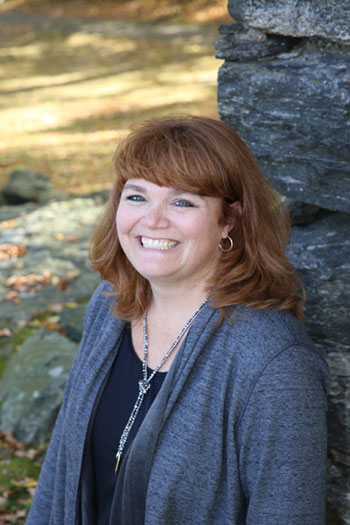 Cheryl Tower, C.D.A., Office Manager
Cheryl Tower resides in Auburn with her two boys and husband. She has been in the dental profession for over 28 years, both as a Dental Assistant and Office manager. She attended the former David Hale Fanning Trade school in Worcester, receiving her Certification in Dental Assisting. She is a member of the Dental Assisting National Board. Her dental experience has been mostly working in this Millbury office, and thus has wonderful relationships with our patients, and staff, which she has enjoyed over the years.