Your Team — The Doctors at Zohni Family Dental
We're your team of doctors at Zohni Family Dental, dedicated to you and your family's care with compassionate and quality dentistry.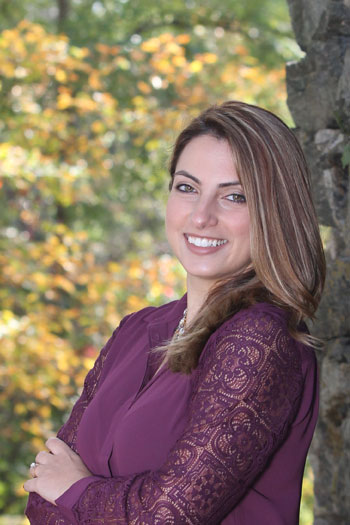 Myrna Zohni, D.M.D., M.A.
Dr. Myrna Zohni lived in Virginia where she completed her undergraduate studies at Virginia Tech, and graduated with a BS in Biology. She then moved to Massachusetts to be closer to her family, and fell in love with New England. She attended Boston University where she graduated with a MA in Medical Sciences and a concentration in Oral Health. Her Master's Thesis focused on factors associated with dental anxiety and how to manage the anxious dental patient. She continued her dental education at Boston University Henry M. Goldman School of Dental Medicine, where she earned her DMD degree. To further advance her dental education, she completed an Advanced Education in General Dentistry Residency, and then continued practicing dentistry in the Worcester area.
Dr. Zohni is passionate about family, dentistry, and treating her patients as she would her family. She is thrilled to be running her practice in the town of Millbury, and is excited to be building lifelong relationships with her patients while providing the highest level of care. She believes learning never stops, especially in the fast evolving field of dentistry. She attends multiple annual dental meetings, continuing education classes, is part of a Spear Study Club, and recently completed a mini-residency in Dental Sleep Medicine at Tufts University.
Dr. Zohni is a member of the American Dental Society, the Massachusetts Dental Society, and the American Academy of Clear Aligners. Dr. Zohni is from Grafton, MA, where she currently resides with her husband and son.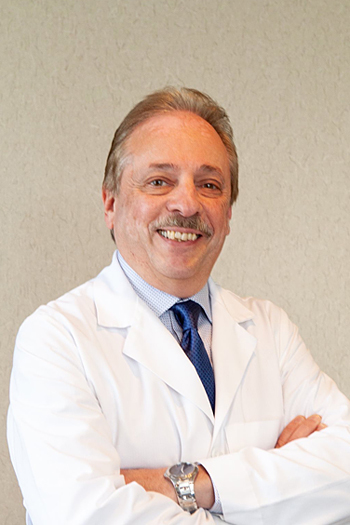 Khaled Charles Zohni, D.M.D.
Dr. Charles Zohni is the father of Dr. Myrna Zohni, and is the reason she is in the dental profession. He has over 35 years of experience. He is very passionate about dentistry, and helping people smile again!
Dr. Charles Zohni attended Cairo University School of Dentistry, where he received his Doctor of Dental Surgery degree. After owning his own dental practice in Cairo, Egypt for over 15 years, he decided to immigrate with his wife and two daughters (both in the dental field now) to the US. He went on to study at the Boston University School of Dental Medicine, receiving his Doctorate of Dental Medicine degree, and has been practicing in the Worcester / Westborough area since. He is happy to finally be joining his daughter in practice.
In his free time, Dr. Zohni loves to spend time with his family. Whether it be jam sessions on the guitar and drums with his sons-in-law, or play-dates with his granddaughter Mia and grandson Sebastian, his weekends are always filled with family events. Dr. Zohni has two daughters, Dr. Myrna Zohni, and Micheline Torchon, who is a dental hygienist. However at home, they try to keep the "dental talk" to a minimum and like to spend time catching up on life event together. Dr. Zohni resides in Grafton with his wife.